Our quality
- Your advantage.
Your partner for peripherals in the die casting & plastics industry
We as FIMRO have been working since 1995 as a representative, service partner and manufacturer of peripheral equipment in the die casting and plastics industry.
We would like to show you that technical advice, sales, commissioning and service form a unit with us to your advantage.
In 1999, we started building a specialized workshop to offer our customers the benefits of a total package of technical advice, sales and service.
With about 25 service technicians, we can provide our services both in the specialist workshop and on site. With our own vans and trucks, we are very flexible and can respond quickly to customer requirements.
Company-
history
1995
Founded on 07.06.1995 as a 2-man-company in Drübeck by Rudolf Fitze and Bernd Mrochen. The first letters of the surnames formed the company name FIMRO.
1999
Hiring of the 1st service technician and independent modification of an old barn to the service workshop and warehouse
2009
Start of own production with the construction of first rinsing systems for tempering channels
2014
Company entry and naming of Matthias Mrochen as additional managing director
2016
Start of the first research project "Development of Peripheral Equipment for Die Casting Machines" funded by the European Regional Development Fund ERDF

2018
Extension of the company site by acquisition of an immediately adjacent printing house, reconstruction of the building for training and development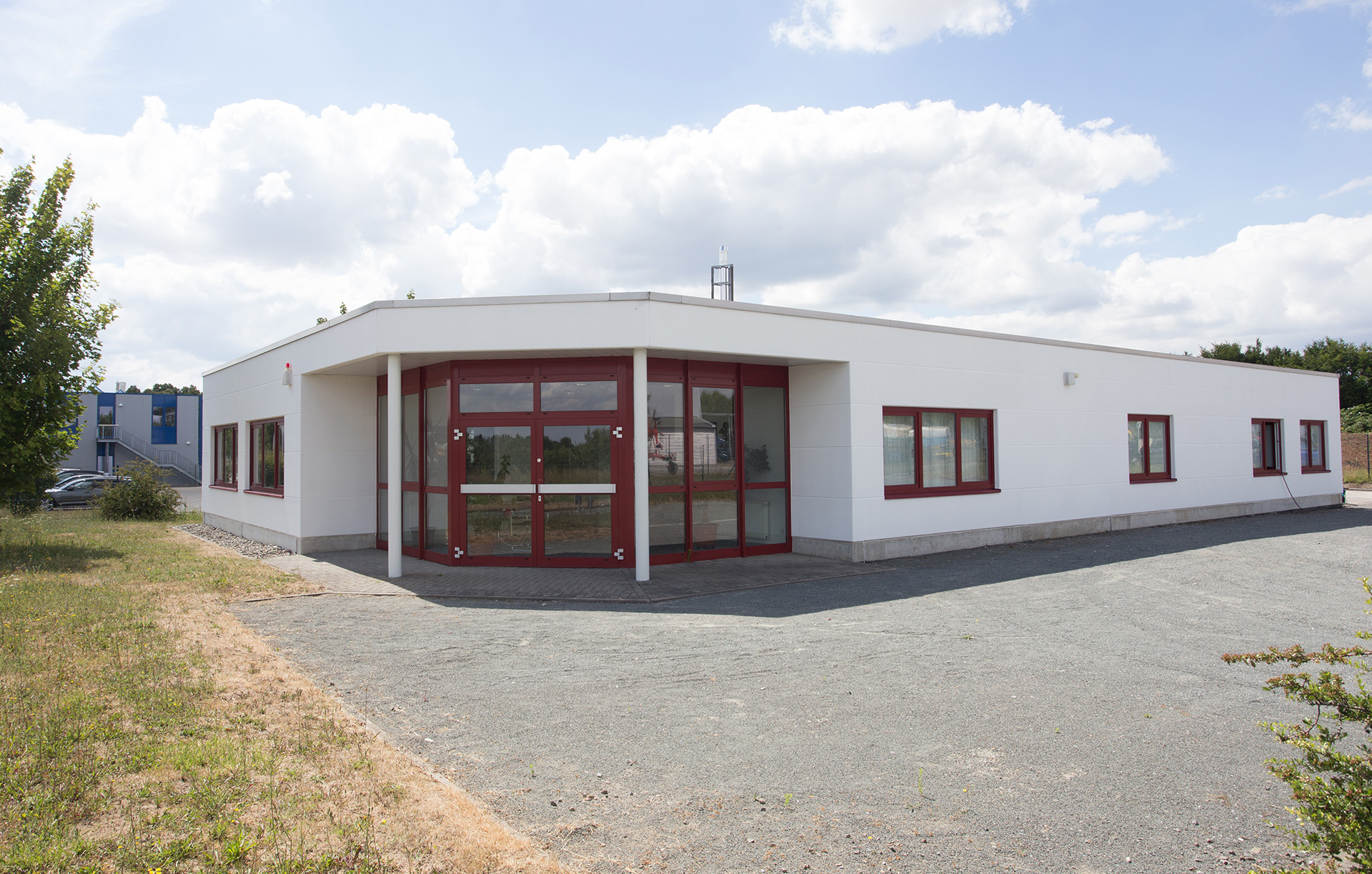 2021
With the turn of the year 2020 - 2021, Mr. Bernd Mrochen left as Managing Director and shareholder of Fimro GmbH. However, he will also be available in the future in an advisory capacity and thus make his rich experience available to Fimro GmbH.
Fimro GmbH will be continued by Mr. Matthias Mrochen as Managing Director and by Mrs. Carina Rickmann and Mr. Matthias Mrochen as shareholders.
1997
Organization of the 1st FIMRO Symposium in Bad Nauheim
2007
Purchase of the current property in the industrial area Langenstein and relocation of the company with now 11 employees and start of industrial service.
2010
Rudolf Fitze retires from the company for reasons of age, Carina Rickmann becomes a new co-partner
2014
Takeover of the development and production of interior cleaning systems for spray tools from Geilert Engineering Schwalmtal
2017
Organization of the 7th FIMRO Symposium in the HKK Wernigerode with approx. 120 participants from Germany and abroad
2019
With effect from 01.01.2019, we were able to realize the next step towards the continuation of the family business FIMRO. Mr. Matthias Mrochen becomes a new co-partner of FIMRO GmbH, previously he was the managing director of the company.
We promise
quality and performance.
There is a long tradition behind the DEKRA seal. The globally recognized ISO standard represents a process- and system-oriented approach to quality management and continuous improvement.
Also with us the ISO certification has a long tradition. In September 2023, we have again been certified by DEKRA with the current standard, the ISO 9001: 2015.


Our certificate is available for download here.

Our
claim
Nearly 25 years of experience as a sales representative, combined with a development as a certified service provider and manufacturer of own innovative products, form the basis for the very successful cooperation with our customers and suppliers.
In our family business, our qualified and motivated employees form the basis for this development. The short decision-making processes in the company enable fast reactions to the diverse needs of our customers.